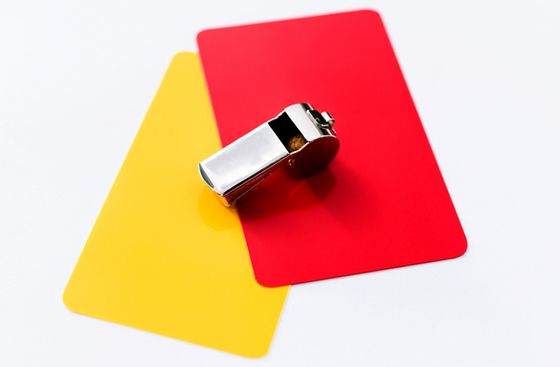 There remains a nationwide shortage of qualified Referees and the East Lancashire Football Alliance is, routinely, unable to allocate a qualified Referee to about 30-35% of all scheduled matches. Where a Referee is not allocated, the responsibility falls upon the respective team managers to come to an agreement as to who will referee the match and any such person will carry all of the powers and authority of a qualified Referee.
Many of the referees who do referee our games are under the age of 18 and are just learning their trade. We all have a role to play in supporting them and treating them with respect. The FA have provided this video which provides an interesting perspective on referees.
Parents are asked to encourage their children when reaching the age of 14 years to consider completing the FA's Referee training course and help the league to address the shortage by offering their services to officiate games involving younger children.
Please follow this link to register your interest in becoming a qualified referee with the FA.