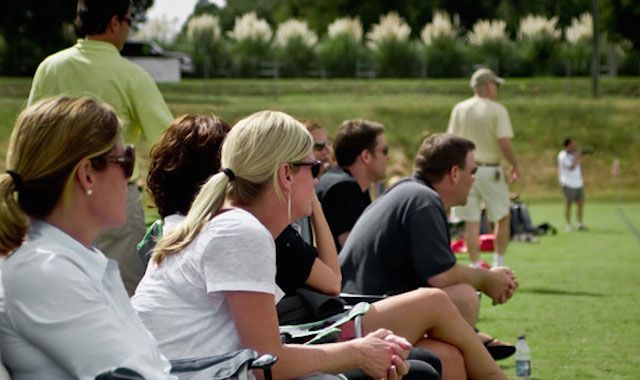 Parents are asked to ensure they:
read the Code of Conduct for Players and make sure their child understands not only what is acceptable and unacceptable behaviour but also the consequences of failing to follow the code;
read and observe the Code of Conduct for Spectators and understand the consequences of failing to follow the code;
properly complete a Player Membership Form for their child and agree to the Club's terms and conditions of membership, its Policies, Procedures, Rules and Codes of Conduct;
inform the Club of:

any medical conditions or any particular needs their child may have. If the child requires medication, such as an asthma inhaler, Parents must take responsibility for ensuring that this is available to the Player during training and matches;
any communication needs their child may have and how the Club might be able to help meet those needs;
any religion or spiritual practice that may affect their child's involvement with the Club and anything the Club may need to know to ensure their child's preferences/needs are met;

allow (or disallow) the Club to take photos and/or videos of their child during the season to promote and celebrate the activities of the Club and for training purposes.
pay their child's annual player membership and subscription fees promptly. These fees enable the club to cover the cost of League and FA affiliation, pitch fees, the hire of training venues, training equipment, kit, balls, trophies and an annual presentation.
provide their child with shin guards which

must

be worn for matches and training;
always check that their child is well prepared for their activity: with the correct footwear for the surface upon which they will be playing; a water bottle containing a still drink; and a suitable waterproof jacket to be worn in bad weather;
are punctual for matches and training, delivering and collecting their child at the times set by the Team Manager/Coach.