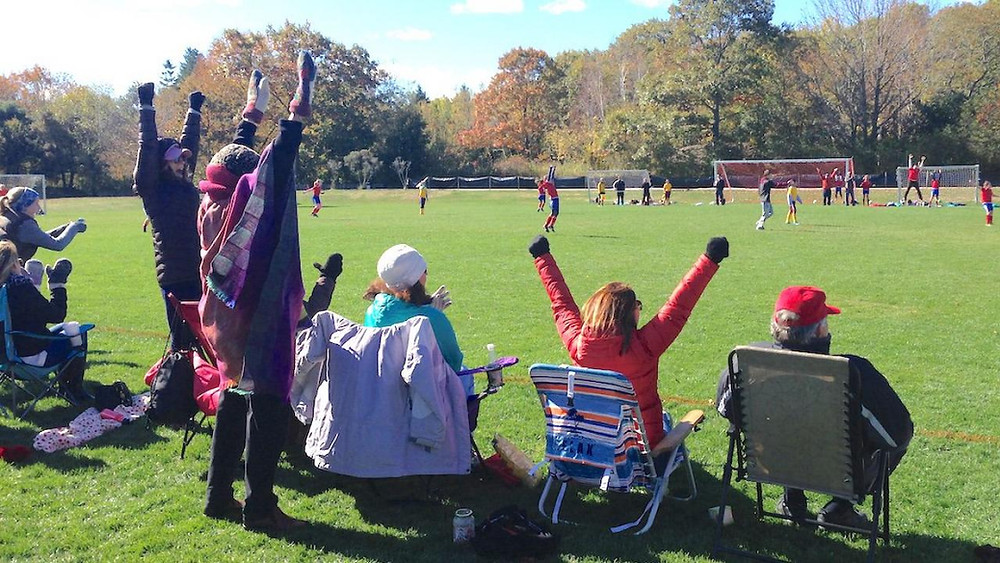 Because the health of the game depends upon high standards of behaviour both on and off the pitch the Club has adopted a number of behavioural codes in line with the FA's Respect programme.
Respect is about recognising that the integrity of the game is more important than the result of any match and plays a key part in uniting everyone involved. It's about creating an understanding of what is acceptable and unacceptable behaviour in football and everyone involved taking responsibility for the consequences of their own actions.
Through our behavioural codes we will support match officials and create a safe, respectful and inclusive environment where everyone involved can have fun and enjoy the game.
Failure to follow these behavioural codes will damage the good reputation of the Club and may have other consequences in the form of a range of sanctions. All Players and their Parents are required to read and accept the relevant Codes of Conduct when joining the Club and these can be found here.