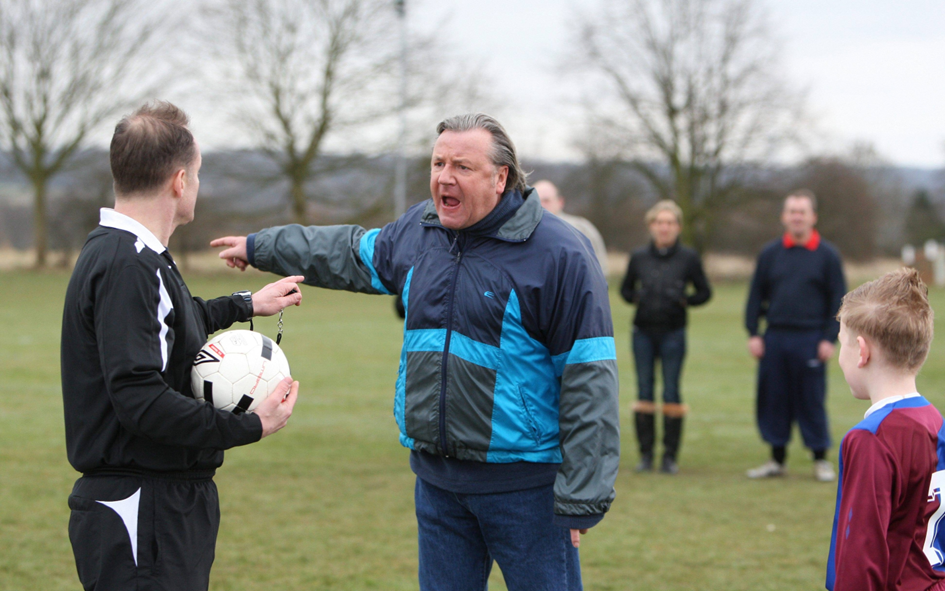 Parents will be aware that we now have a severe shortage of referees and the news this week that a Lancashire referee has been seriously assaulted has sent a shockwave through the refereeing community, if not the whole of grassroots football.
Most of us believe that having a referee improves the experience for everyone on match day but, so far this season, less than 50% of games in the East Lancashire Football Alliance have enjoyed the services of an appointed referee. The situation is so bad that all team managers have been asked to take a whistle to their games in case they have to referee it themselves.
We're in a bad place and this has largely been caused by a minority whose poor behaviour and lack of discipline has embedded itself in the sport like a cancer slowly destroying the game from within. We've known for a long time that the problem exists and, despite efforts from the authorities to address the problem, football in general continues to be remarkably tolerant of those amongst its ranks who give the game a bad name.
No surprise then that match officiating is becoming less and less attractive. For some it offers an opportunity to earn a few quid and for others, it's more about giving something back to the sport. But when all is said and done, refereeing a game of football can be a very unpleasant experience.
The symptoms of this behavioural disease are plain for all to see: parents arguing on the touchline, team managers and coaches shouting at their players; players using foul and abusive language; and just about anyone and everyone taking a pop at the referee. We've all grown up with it, we may occasionally indulge in it ourselves and we've probably all tolerated it for far too long.
Perhaps we've just forgotten that the game at its grassroots exists for us all to enjoy, no matter what part we play in it, and that depends fundamentally on good discipline and mutual respect, something that all too often is in short supply at a grassroots football match.
The question is, is this cancer treatable and as a sport, as a community, what do we need to do to put this disease in to remission?
Enough is enough – it's time to get our house in order.