If your daughter has been inspired by the fantastic achievements of the England Women's football team to try football, they might want to try one of our Wildcats football sessions. Our girls only sessions are for 5 to 8 year old's, although older girls can join our mixed teams. Please contact Lindsay at [email protected] for more details.
The sessions are held on a Monday evening 6-7pm on Read School field (BB12 7PE). Come down and see what you think, it's all about having fun, making friends and playing football.
To book onto one of our sessions just scan this QR code.
Sessions cost £3 but your first session is FREE!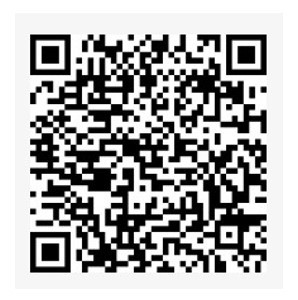 If you would like to know more about the Wildcats programme, please watch this video.