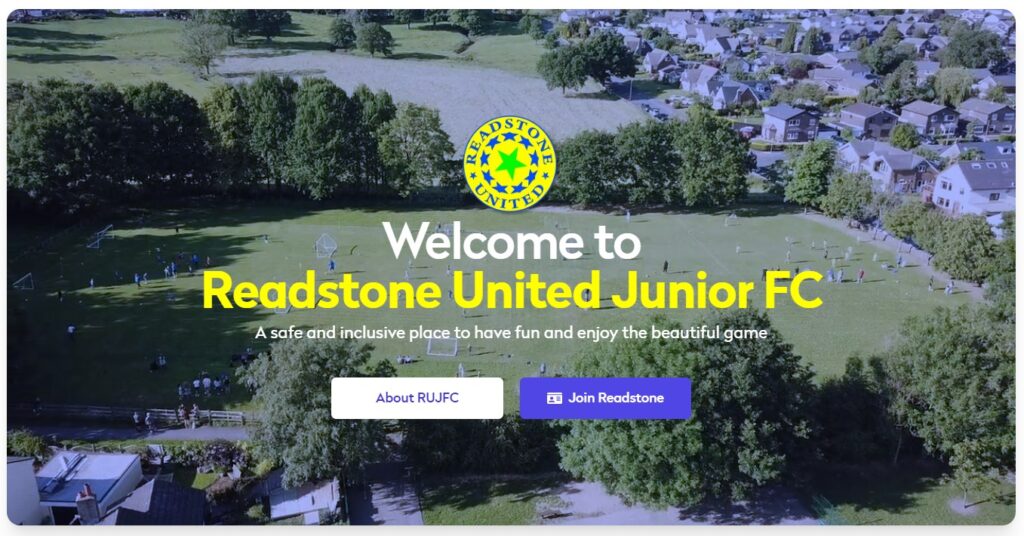 As promised at the Presentation evening, we are delighted to launch our brand new website which we hope will become a go to place for everyone involved with the club.
We would like to thank Kevin Punchard of Quality House Media for supporting the club with this project and Brendan Simcox of 'icansee' for his super web building skills.
We are delighted that we can now share with parents and players alike, important information and guidance, news stories, a gallery of memories and an on-line membership process which we hope will make life easier for everyone.